We will never forget that it was 

false religion that caused this!

People who know the True God 

do not do these things...

Read individual testimonies of real conversions....... click 

 Metamorphosis buttons below...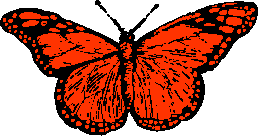 "If any man be in Christ, he is a new creature. Old things pass away; behold, all things become new."

2nd Corinthians 5:17