We believe the Bible  is the  Inspired Word 

of the Living, Triune God. We believe in the depravity of fallen man, who can only re- store his relationship with God by repen- tance from sin and trusting in the shed blood of Jesus Christ for cleansing and justification. We believe in the new birth coming from above through the agency of the Holy Spirit, and that "except a man is born again, he cannot see the kingdom of God." We believe in water baptism as an act of obedience to the Lord Jesus, and 

as the answer of a good conscience to- ward God, whereby one identifies himself with a local body of believers. We believe in the baptism of the Holy Spirit with the evidence of the gift of tongues and the ensuing gifts and fruits of the spirit in the believer's life. We believe in the imminent return of Jesus Christ for the church, re- moving the true believer to heaven while God begins to judge unrepentant mankind for 7 years on earth. We believe in the literal return of Jesus Christ to the earth to receive His kingdom and to reign for 1,000 years. We believe salvation is freely given to all who call upon the name of Jesus Christ for remission of sin.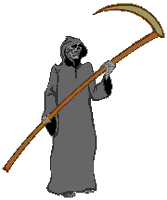 Pastor and Mrs.

Les Uptain 

Do you know this guy? Click picture

to find out.

Right click image below to download a recent sermon.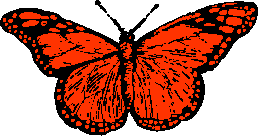 "If any man be in Christ, he is a new creature. Old things pass away; behold, all things become new."

2nd Corinthians 5:17